Historical Success of Vina Belje at Decanter
15. June 2023.
At this year's Decanter World Wine Awards, Vina Belje achieved a historic success by winning nine medals, with the most prestigious being the gold medal awarded to the archive Graševina wine from the 2006 vintage, which also recently won the IWC trophy. In addition to the gold-winning Graševina, Decanter awarded silver medals to Frankovka Premium, Goldberg White and La Belle Rosé sparkling wine, and to Graševina Select from the 2021 vintage.
Bronze medals were won by Graševina Select from the 2022 vintage, Goldberg Red from 2019, La Belle Grand Cuvée from 2021, and Graševina Premium from 2021.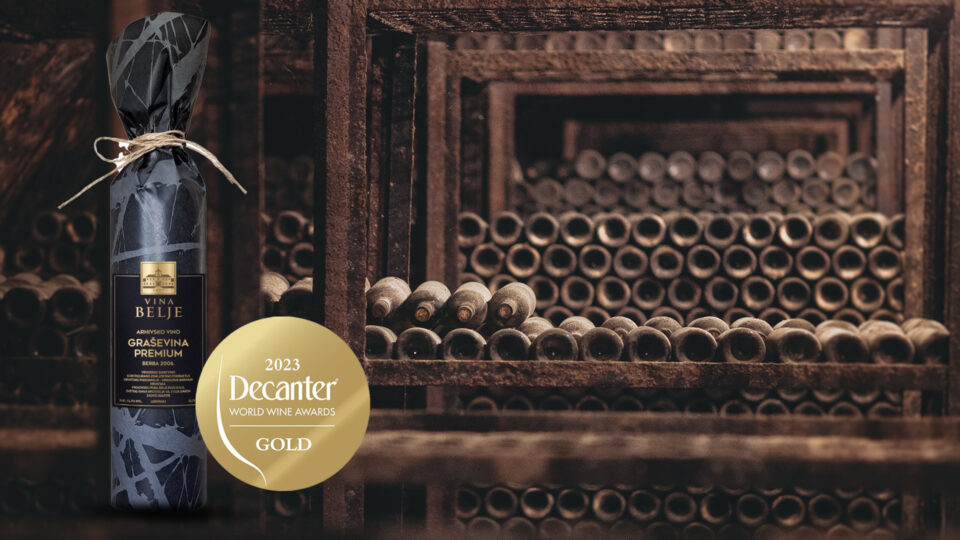 Marijan Knežević, the head oenologist of Vina Belje, emphasized the value of Decanter awards: "We are extremely proud of these medals because wine experts around the world consider Decanter to be the world's most important wine competition. With this gold medal, the archive Graševina from the 2006 vintage has become the most awarded Graševina from our cellar and it perfectly showcases the significance of Graševina for our winery. The Baranja wine region has almost ideal climatic conditions precisely for Graševina, which is extremely important for maintaining a consistently high level of quality in our wines, from the select line to the predicate wines. Two significant awards for the Graševina from the Select line are particularly important, as it is our base bottled wine and widely available on the market."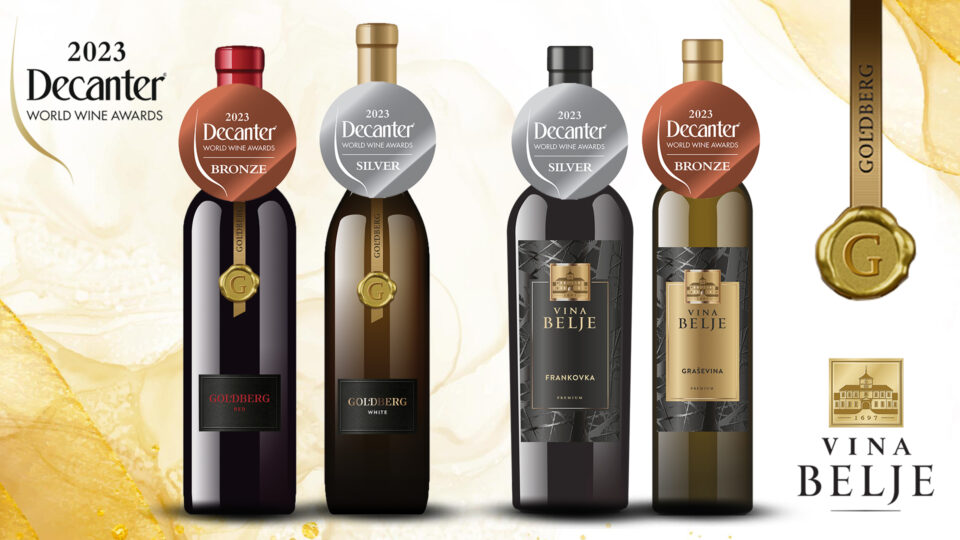 The silver and bronze medals for Graševina Select once again confirm that it is a best buy bottle of Graševina available in the domestic market. This wine is characterized by a rich aromatic profile dominated by apple and citrus notes. It is exceptionally fresh, juicy and rich, making it an excellent choice for various gastronomic combinations, including fish, meat and fresh vegetables.